A Plethora Of PDFs

With your purchase of a password you get all my books and PDFs. Down load them and put them on your tablets or print them out or whatever... just hit enter, put your password in and take your pick.  Some homeschoolers have printed them out and then their children can get their base ten blocks out and actually put them on the pages and/or play along...

Explore and discover all the free stuff at the house of math.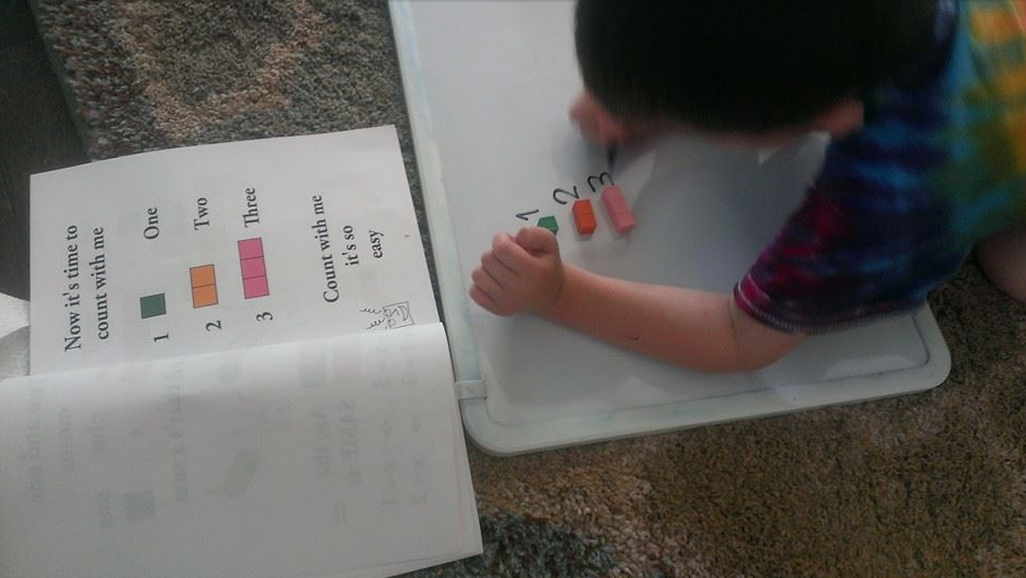 If you want the subtraction book and you don't have a password just go here: Free Homeschool Math Subtraction Book. If you want the SSS printable version it's only $9.99.
If you want the Curious Counters Compendium and a look at what's inside it, click the tab to the left that says "My Book" it's not free but it's only $19.99 and it's printable.

A better deal is to get all three of my PDFs plus all 10 Series A Manuals Online for one low price. 


Remember always start with the base ten blocks first, then drawings/pictures, then symbols. But always start with the blocks. These books, PDF's and videos show you what to do and how to do it...
Here are a few PDFs you:

Some old articles about Mortensen Math.

Scope and Sequence of the Books.

Judy Townsend on "why" Mortensen Math

Progress Charts For Mortensen Math Books

Five Basic Concepts.

Note: from time to time the passwords change. Simply e-mail me for a new one or a new passport as the case may be. Annual passes are good for one year, lifetime passes are good for as long as the site remains up, (site has been up for eight years now).  All single page passwords have lifetime renewal.

Note: Most Mortensen Product Ordering Buttons Have Been Removed Due To Shipping/Inventory Issues. Contact for ordering information and product availability.