Crewton Ramone's
Blog of Math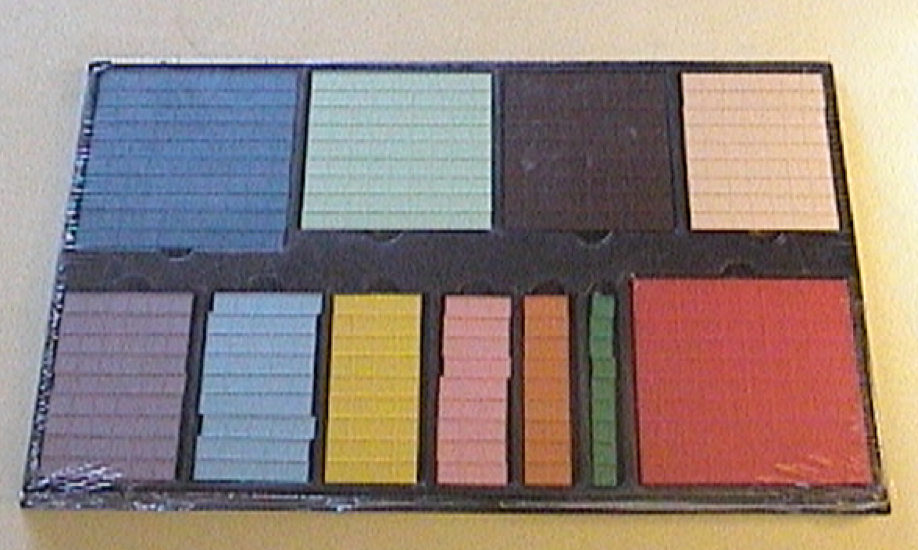 HAPPY NEW YEAR!

Problem Solving Level 1 Bks 1-10 PDFs now for available for sale!!!

Regular retail $2.00 per book.  $20 per set of L1 PS B1-10 PDFs available for download.

Product code:  BPSL1PDF


Use the contact link for payment or other communication. 

Shift your paradigm.
I have to get YOU to change YOUR paradigm and understand they way you were taught via compartmentalized separate subjects, grades and levels might (just maybe) NOT be the best way to teach math, and is part of the reason the teaching of mathematics in general in the USA is an utterly abysmal failure.
Most of you recognize that it is an utterly abysmal failure which is why you are here but the first thing you ask me is couldn't you teach and organize your blog and website more like the way we know doesn't work and is an utterly abysmal failure?




Want to see more free pages & lessons & other free stuff on this site?

Here's My Patreon:

Consider a dollar a month.  This will also allow me to volunteer my time.

https://www.patreon.com/CrewtonRamone
Note: from time to time the passwords change. Simply e-mail me for a new one or a new passport as the case may be. Annual passes are good for one year, lifetime passes are good for as long as the site remains up, (site has been up for eight years now).  All single page passwords have lifetime renewal.

Note: Most Mortensen Product Ordering Buttons Have Been Removed Due To Shipping/Inventory Issues. Contact for ordering information and product availability.