BOOKS.
Mortensen Math wants $2.75 PER book for all of their books except the Manuals, and coloring books, in fact the coloring books I have are no longer in print. They new coloring book is completely different. Prices and Paypal buttons are coming. Allow 6 to 8 weeks for delivery.
$137.50 per level. (50 books)
$27.50 per stand. (10 books)

Use this link:
https://www.paypal.me/CrewtonRamone

Include Shipping Address, PH#
+
Arm and/or Leg,
plus description of books being ordered. Send Goods and Services.
That means a set of Smiley Face Books and Level one thru three are $137.50; they used to be $25.00, so many people get sticker shock when they see the new price.
There are several ways to make them less disposable and last longer that I will detail in blog posts but briefly you can use clear sheets with wet erase pens and write on the clear sheet...you can laminate them for classroom use but that's a lot of work.
You can also just make answer sheets where they use the book and write on the answer key...for little kids all they have to do is make one two or three dots with a pen on a piece of paper. Books are 20 pages long so making answer sheets and keys is easy. Someday soon you will be able to down load those as PDF's...
Book prices include FREE DOMESTIC shipping. Allow 6 to 8 weeks for delivery.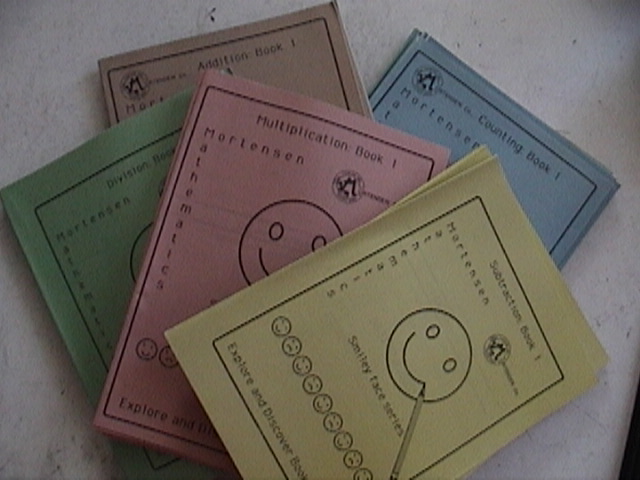 These Smiley Face Books are designed for students who have not developed the manual dexterity and fine motor skills required to write symbols. They are good for children 8 and under. They start off easy and STAY easy. But by the time you get to book ten they are doing some pretty "advanced math". The children will tell you all they are doing is counting...
I meant concurrently!!! Will cut that video again...lol...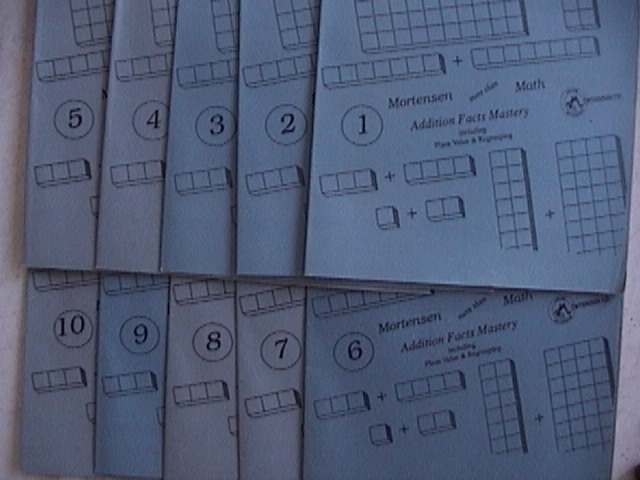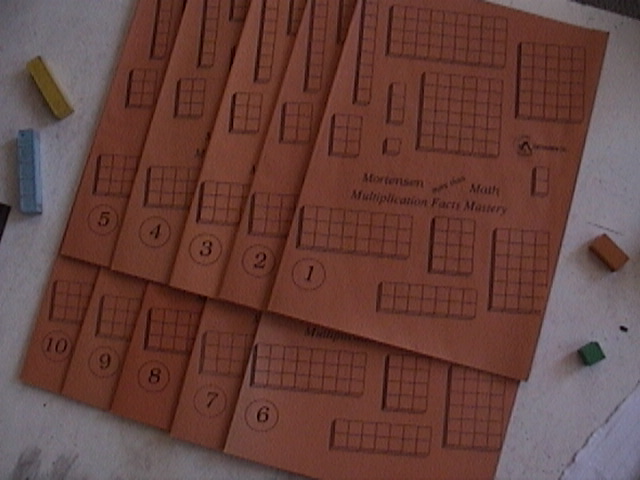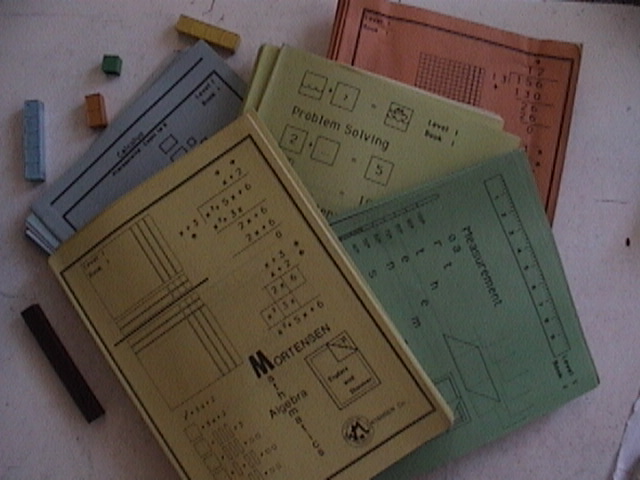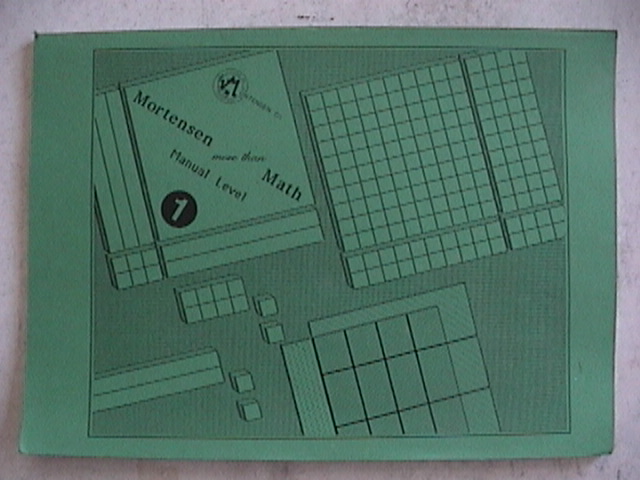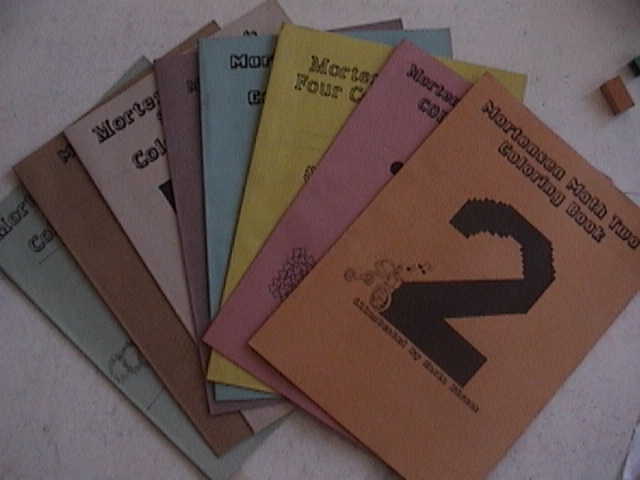 ---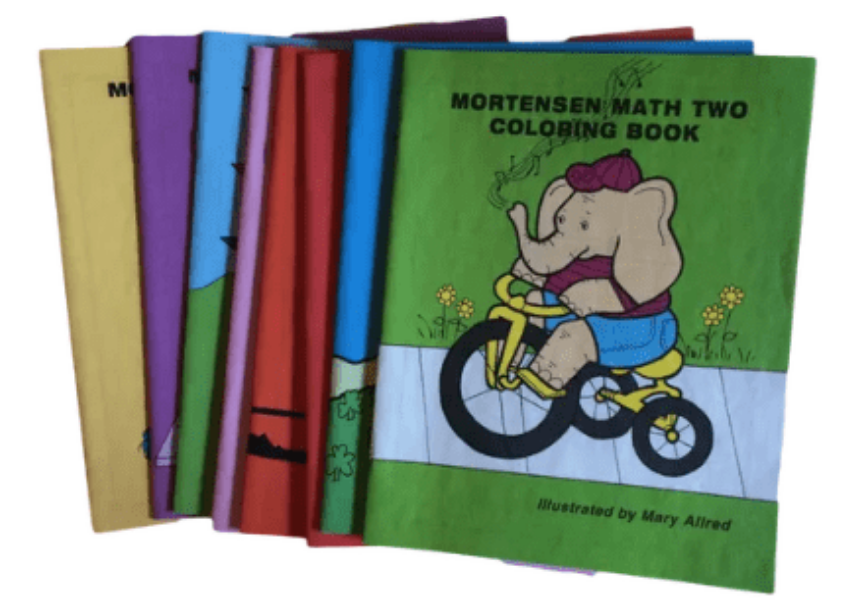 Allow 6 to 8 weeks for delivery.
SKIP COUNT COLORING BOOKS AND CD.
These are the NEW format Skip Count Coloring Books, in the larger format with the skip count CD. The CD is $15.75 Includes domestic shipping and the Books 2 thru 9 are $42.00 or get them together for $57.75.  Use the link below, & include name address and phone number.

CD only: $15.75
Books only: $42.00
Package: $57.75
https://www.paypal.me/CrewtonRamone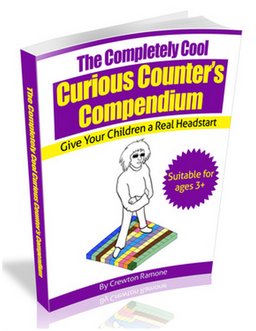 Get a password or just get my book.
FREE PDF!
Get Supremely Simple Subtraction for FREE! Just click this link.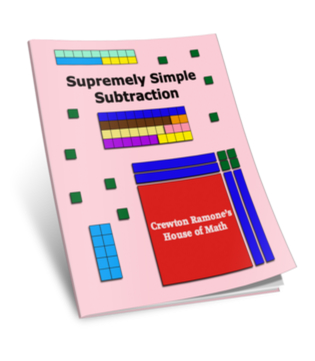 Download Instantly:
Here is a PDF of the Progress Charts.

And here is the scope and sequence of the books.
Curious Counter's Compendium: $19.99
Supremely Simple Subtraction printable: $9.99
Non-Difficult Division: $19.99
Check eBay for blocks.

Here is my PayPal: https://www.paypal.me/CrewtonRamone

---
 Further information directly from Mortensen company:
Allow 6 to 8 weeks for delivery of physical books. PDFs should hit your inbox within 24 hours.
1. Free shipping to Continental USA Destinations (Not Alaska, Hawaii, or outlying USA Territories!)
2. International Shipping is billed by Mortensen Math World Headquarters prior to shipment
3. No Cash Refunds. Credit exchange only with RMA. Email first for RMA: MortensenMath at iCloud.com
4. When your order is received by Mortensen Math World Headquarters you will receive a CONFIRMATION email
5. Please allow 3-6 weeks for receipt of your order. If you have not received it or heard from us within 3 weeks please request ORDER STATUS at: MortensenMath at iCloud.com
6. When your order is shipped by Mortensen Math World Headquarters you will receive a TRACKING email that includes an ETA
7. BOOKS WILL/MAY NOT BE UNIFORM.

---

Home from Mortensen Math Books.
"Philosophy is a game with objectives and no rules.
Mathematics is a game with rules and no objectives." ~Anon
"Mathematics is a game played according to certain simple rules with meaningless marks on paper." ~David Hilbert

More math quotes.