Math Camp Email List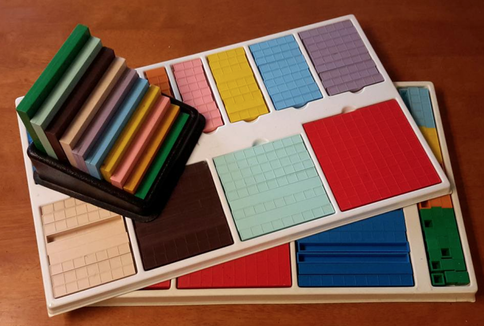 Get on the list PH# is optional.

Want to see more free pages & lessons & other free stuff on this site?

Here's My Patreon:

Consider a dollar a month.  This will also allow me to volunteer my time.

https://www.patreon.com/CrewtonRamone
Note: from time to time the passwords change. Simply e-mail me for a new one or a new passport as the case may be. Annual passes are good for one year, lifetime passes are good for as long as the site remains up, (site has been up for eight years now).  All single page passwords have lifetime renewal.

Note: Most Mortensen Product Ordering Buttons Have Been Removed Due To Shipping/Inventory Issues. Contact for ordering information and product availability.