Raymond's Page Is One Click Away.

Ain't nobody got time for this. Let me in NOW.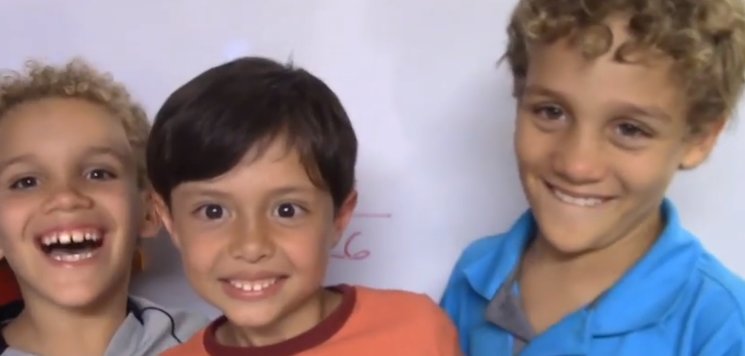 Raymond is a bright six year old when this Journey begins. Before you know it he is doing "some amazing math for his age."  At the House Of Math we take this stuff for granted. It's still amazing to the uninitiated, heck, even to the imitated.

You'll need a passsword when you click enter.  Buying one is easy just click the paypal button right there, if you don't already have one. If you do have one just click enter and type it in.

For those who don't here is a short vid detailing what you get for a password.  <Click full screen for best results.>

His page is constantly being updated. By the time you watch this there should be even more than what you see here. Plus as I mention in the vid there will be (even more) links added to pages where you can get more information on the topics covered in the videos. A lot of this you can get for FREE but you are paying not just for the exclusive videos but also for the added organization, info at your finger tips to go along with the videos so you don't have to dig around my website or use your search engine.

Anyhow, here is a the short vid covering just some of what's on the other side. <Click full screen for best results.>
There's now about 7 hours of vid waiting for you, covering about several months worth of lessons...10 of them,  here is a blog post with the DBoyz where he learns about 2 digit multiplication on the blog (remember he is "only six") for free. The vids and instruction on the Password Protected page show how we got there and contain that blog post and others along with vid you won't find anywhere else.  Had you paid for my time it would cost you about $500 bucks...you get access to this page (and everything else) for the price of a password...soon it will require it's own $20 password.

So get while the gettin's good as my grandma used to say.



Want to see more free pages & lessons & other free stuff on this site?
Consider a dollar a month.

For $1 per month (the lowest level subscription) you get access to
The
Super Duper Super Secret Facebook Page. 
 
You'll find hours and hours of videos with base ten blocks and information you won't may not find anywhere else not even on this website.  I often post video tutoring sessions there. Other people post vids and links there. Lessons cost the people doing them minimum $50.00 and hour. You can watch 2 to 10 of them a month for a dollar...Do the math. Currently 127 people are there. About half of them are active.
You basically get a support group for a buck a month.


Here's My Patreon:

https://www.patreon.com/CrewtonRamone
Note: from time to time the passwords change. Simply e-mail me for a new one or a new passport as the case may be. Annual passes are good for one year, lifetime passes are good for as long as the site remains up, (site has been up for eight years now).  All single page passwords have lifetime renewal.

Note: Mortensen Product Ordering Buttons Have Been Removed Due To Shipping/Inventory Issues. i basically DO NOT sell product for them anymore. Use eBay or other sources for base ten blocks.