DBoyz Page Is Just
A Click Away

 Just let me in, NOW.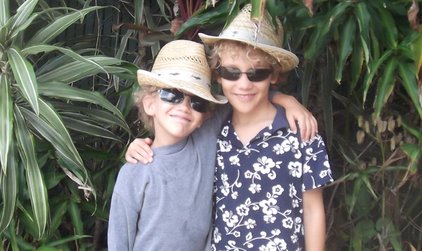 HAPPY NEW YEAR!

Problem Solving Level 1 Bks 1-10 PDFs now for available for sale!!!

Regular retail $2.00 per book.  $20 per set of L1 PS B1-10 PDFs available for download.

Product code:  BPSL1PDF


Use the contact link for payment or other communication. 
These two little boys show you an amazing array of math using base ten blocks on the following page. People always ask how to show negative polynomial expressions using the blocks. There's vid of that here. We play with Pascals Triangle, use Legos for teaching fractions, fool with Polar Coordinates and more, price of entry is a password.

The videos are in no particular order but just about all of them are unlisted which means you won't be able to find them anywhere else.

Here is a sneak peak at what you are going to see. <Hit full screen for best results.>


Want to see more free pages & lessons & other free stuff on this site?

Here's My Patreon:

Consider a dollar a month.  This will also allow me to volunteer my time.

https://www.patreon.com/CrewtonRamone
Note: from time to time the passwords change. Simply e-mail me for a new one or a new passport as the case may be. Annual passes are good for one year, lifetime passes are good for as long as the site remains up, (site has been up for eight years now).  All single page passwords have lifetime renewal.

Note: Most Mortensen Product Ordering Buttons Have Been Removed Due To Shipping/Inventory Issues. Contact for ordering information and product availability.