Teacher training - Easy Peasy Lemon Squeezy
by Sumayyah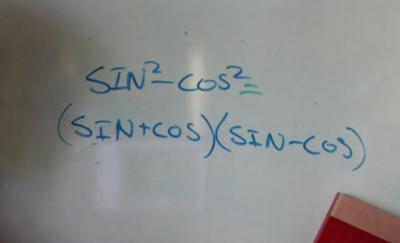 These images were taken at a Crewton Ramone Teacher training. He makes this stuff into little child's play!
Join in and write your own page! It's easy to do. How? Simply click here to return to Your Page.
Note: from time to time the passwords change. Simply e-mail me for a new one or a new passport as the case may be. Annual passes are good for one year, lifetime passes are good for as long as the site remains up, (site has been up for eight years now).  All single page passwords have lifetime renewal.