Math PDFs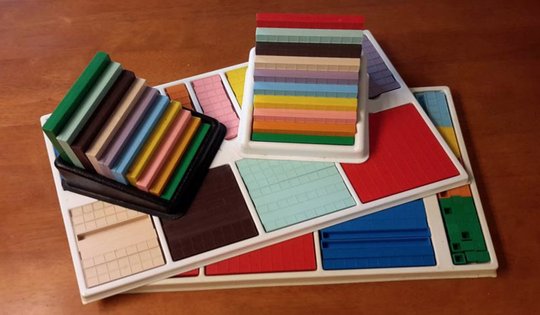 PDFs for your base ten blocks

This page contains PDFs and videos about those videos and links to pages with math PDFs.  If you have a life time pass go here.


ENTER

Go to the Password Protected PDF's Page if you have a Lifetime Passport, use the Sitewide Password. The Sitewide works a lot of places; it DOES NOT work here.

Note: from time to time the passwords change. Simply e-mail me for a new one or a new passport as the case may be. Annual passes are good for one year, lifetime passes are good for as long as the site remains up, (site has been up for eight years now).  All single page passwords have lifetime renewal.

Note: Most Mortensen Product Ordering Buttons Have Been Removed Due To Shipping/Inventory Issues. Contact for ordering information and product availability.